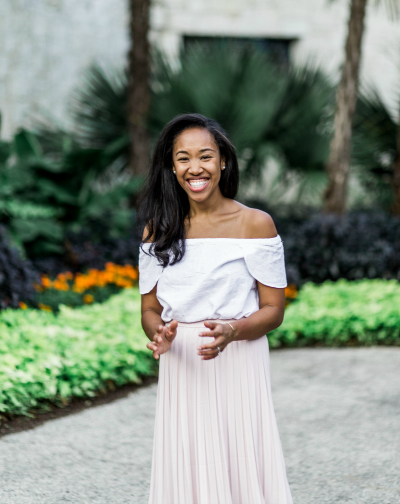 H E L L O   T H E R E
I'm super happy to have you here and want to say a huge "congratulations!" on getting a law degree and daring to believe that you can be happy in life as a lawyer.
A little about me: I'm a practicing attorney, married to my absolute best friend, mama bear to two amazing little humans and happiness enthusiast. I'm passionate about the pursuit of happiness and living life on my own terms. I love helping young lawyers create strategies for realizing real happiness in your own life.
If you have big dreams for your life and are ready to make them a reality, welcome to The Happy Lawyer Project!
AS FEATURED ON
__________